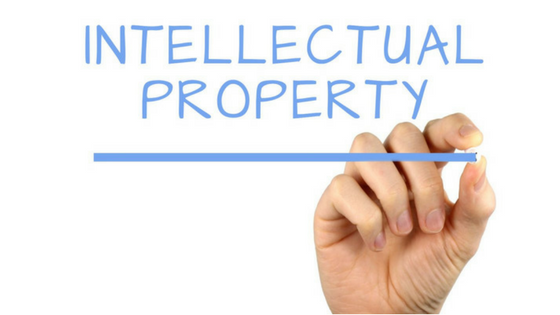 by Kathy Moore
Kathy holds a post-graduate qualification in Copyright Law.  She is a former Secretary of the Copyright Council of New Zealand and was CEO of Copyright Licensing Ltd for more than 15 years.
With the greater use of branding comes a prerequisite to protect the association's title and insignia against unauthorised use by non-members and the prohibition for their further display when membership has ceased.
A matter that is entrenched in many associations is grandfather rights that enable a new owner of an existing business to take advantage of its membership status without scrutiny.  This is frequently relied on as an inducement to facilitate the sale of the business.  However, there is sufficient evidence of negative outcomes for the association attributable to a lack of scrutiny of the new owner.  By the law of averages it cannot be ruled out that on their own recognition some would not have been admitted to membership.  Retrospective action under such circumstances invariably is messy and can have a detrimental effect on members of the governing board, who may be divided on the issue.  It would be better from the outset to have done away with the grandfather rule in treating each new owner as a first entrant to maintain uniform standards in business succession.
Increasingly, associations are having to audit the use of their logo by members to ensure that they are complying with the rules of use.  While some associations may protect their title and insignia under trade mark law, many don't and rely on the theory that they are protected because they have used it for a long period of time.
In the global internet world in which we find ourselves, our intellectual property – whether it be in the form of a trade mark or a written work protected by copyright – is open to infringement if it is published online.  We need to be aware of our rights to protect our intellectual property, whether it be by registered trademarks in New Zealand and internationally, or by enforcing our copyright.